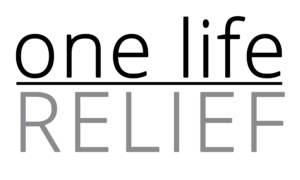 RELIEF team. This team will serve fostering families within our church. Serving means they will provide childcare, rest, meals, transportation, mentoring – just extra love for our kids that are being fostered by our families. This is important to us. We want to be a community that does hard things together. When it's hard we are called to love harder – so that is our goal with our RELIEF team.
Let

us not become weary in doing good,
for at the proper time we will reap a
harvest if we do not give up.
GALATIANS 6:9